A Professional Accounting Firm for all your Accounting, Payroll and CFO needs. 
Our job is to make your job easier!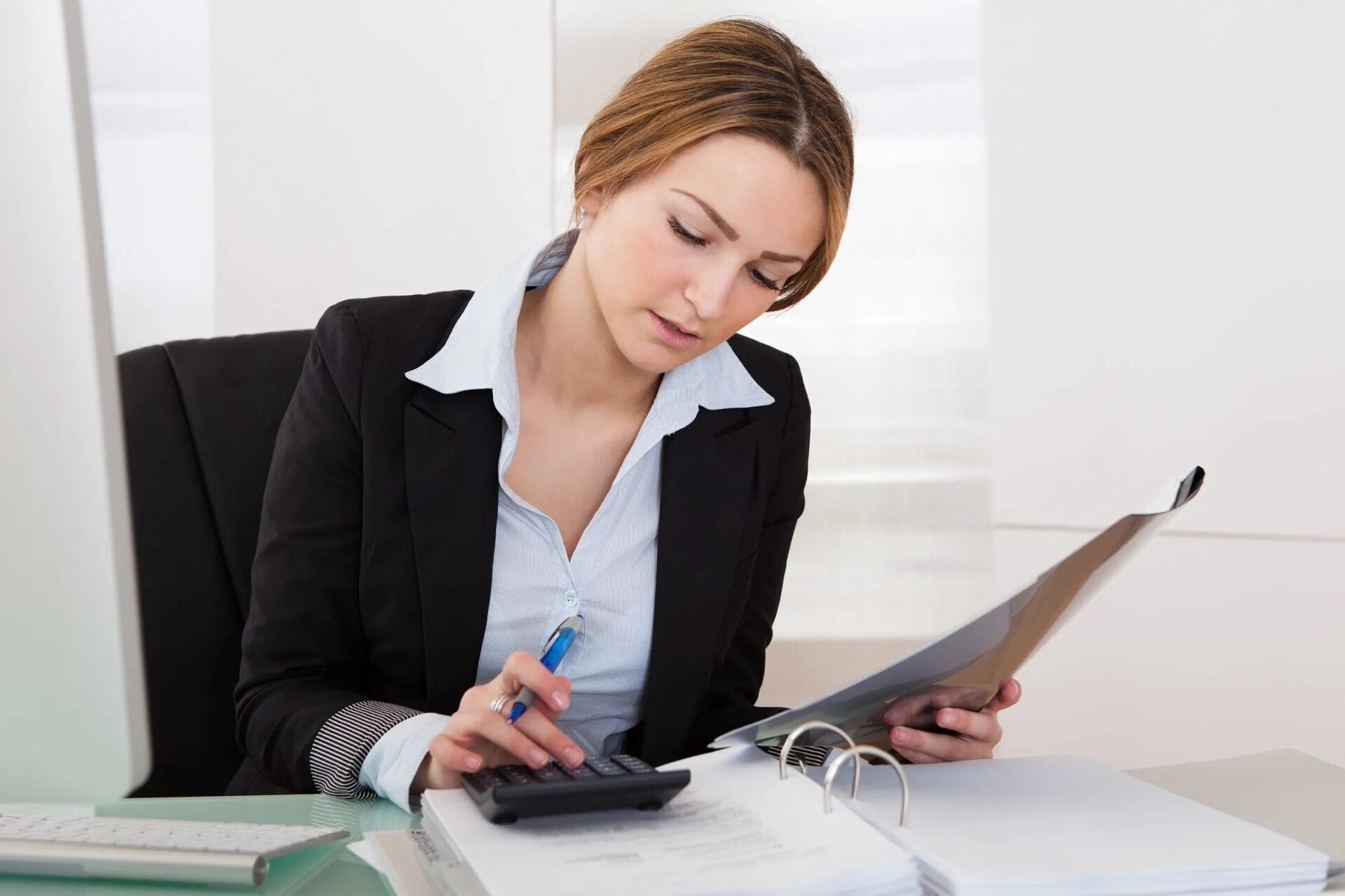 No matter what your company size, with our extensive accounting and finance experience in both public and private industries, we can help you reach your financial goals. Our team of accounting and finance staff, managers and executives bring valuable knowledge with them that allows us to cater to clients both large and small.
Not just finance and accounting, we carry an extensive expertise in business analytics, forecasting, board and investor communications, and presentations to help you build a successful business strategy for your organization.

From CFO consulting, monthly, quarterly or annual accounting services to payroll services, and audit management, budgeting, and forecasting, AccessCFOs offers proactive finance and consulting services that go beyond numbers and help build smarter businesses.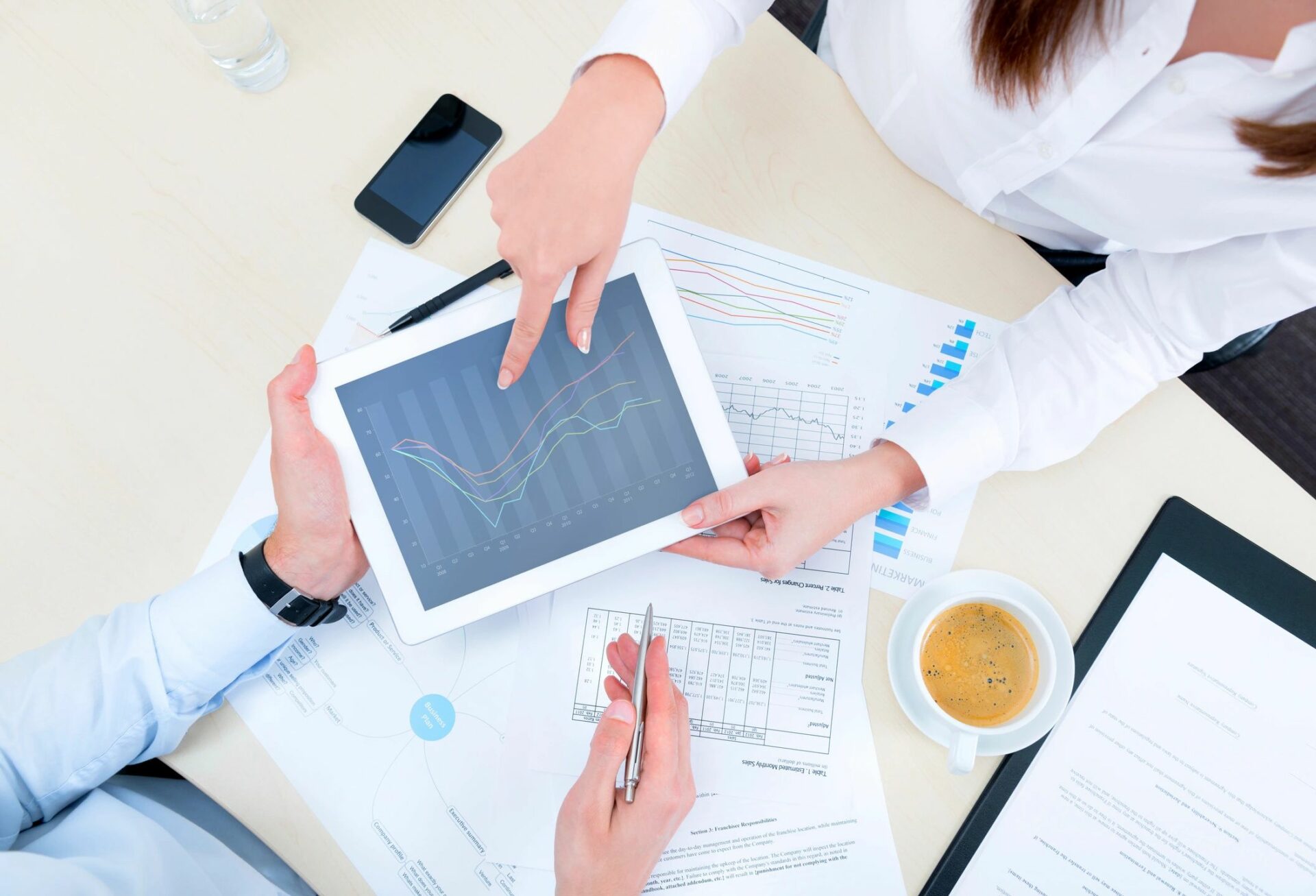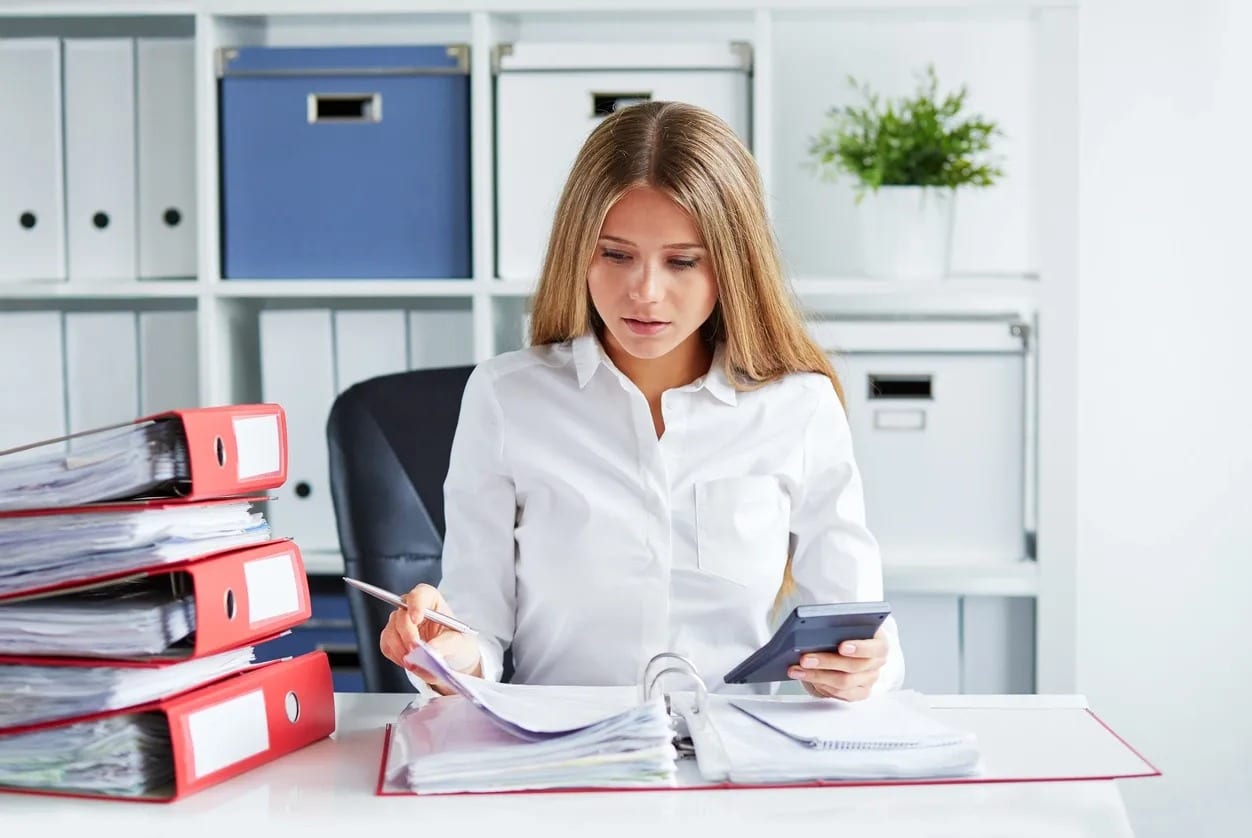 Outsourced Accounting Services
Whether you need a full-service outsourced accounting department or monthly accounting services to compliment your existing accounting staff, look no further than AccessCFOs. From staff accountant to CFOs, we can provide a wide variety of services to match your company's size and financial requirements.

We provide part-time and interim CFO services tailored to your growing company's specific goals. Count on us to equip your business with seasoned CFOs, financial analysts and controllers to fit every situation.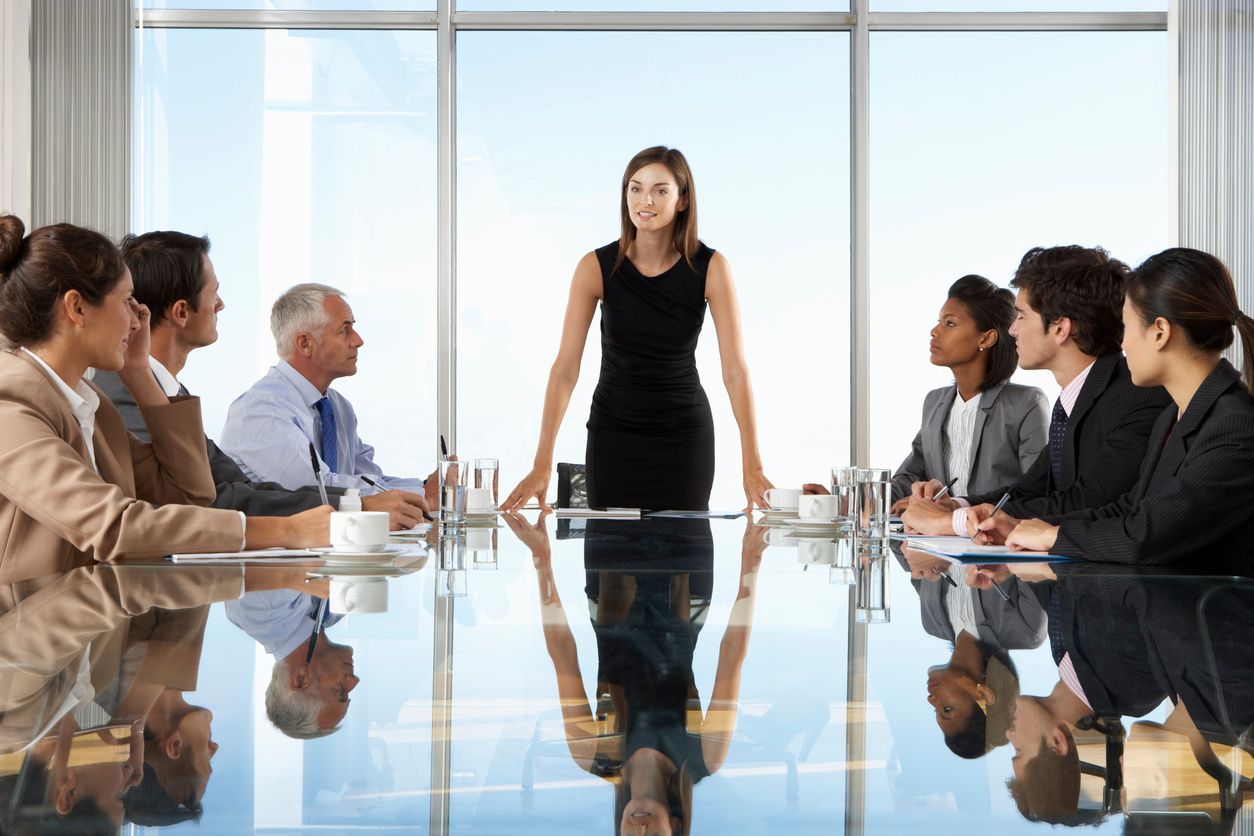 Strategic Planning and Analysis
Strategic Planning and Analysis
With AccessCFOs you receive financial projections, business plans and strategies to help your business thrive.
Cloud Based and Paperless
Cloud Based and Paperless
Utilizing the latest cloud based technology; AccessCFOs insure data security and environmental protection.
System Hosting and Support
System Hosting and Support
At AccessCFOs, we are experts at hosting multi-user accounting software that is included with the ongoing accounting services.
Customized Services
Whether you are in need of recurring services or require assistance on a special project, we can help get the job done.